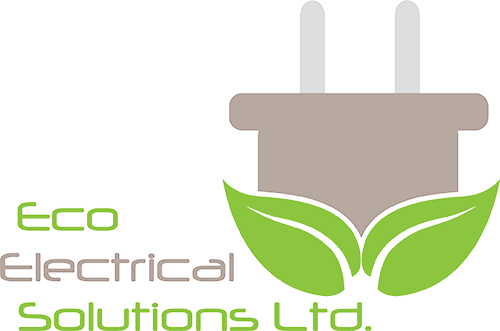 Now going green can save you green!
Kelowna Electricians, Solar Installers & Electrical Services
Eco Electrical Solutions Ltd.
Eco Electrical Solutions offers a wide range of electrical services to the Okanagan and Thompson regions. Our excellent reputation and long list of satisfied clients attest to our superior workmanship, attention to detail, clear communication, honesty and integrity. Just ask for our client reference list.
We chose the name Eco Electrical Solutions Ltd. because our goal is to promote environmentally friendly solutions that save our customers money on energy consumption and reduce carbon footprints. As the purchase of electric vehicles continues to trend, we focus on the installation of electric vehicle (EV) chargers to suit a variety of clients. We hold certifications in solar panel installations and recommend lighting solutions for residential and commercial applications that can save up to 80 percent of energy consumption.
Do you need a professional red seal electrician that works throughout the Okanagan and Thompson River areas?
Our goal is to provide quality work at an affordable price. We are a full service Electrical Company able to meet all of your commercial and residential electrician needs. From new construction, renovations, garages, upgrades and other small or large projects, we provide the best electrical services in the industry. Our company policy is same day call back, free quotes and estimates, quality assurance and satisfaction guaranteed.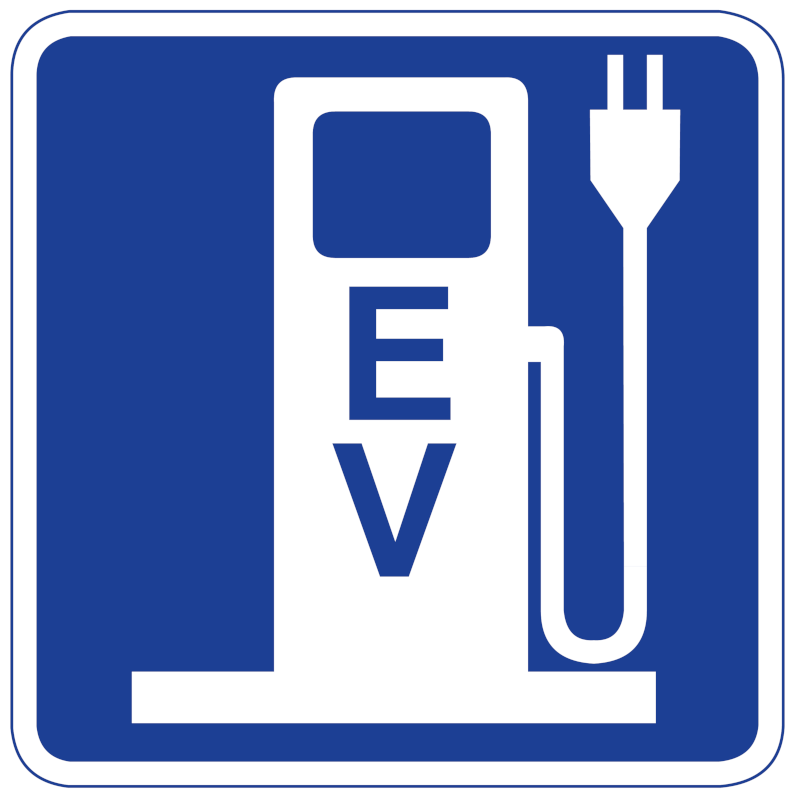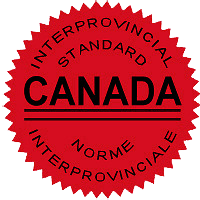 Red Seal Electrician
Master's Electrician (AB)
Red Seal Electrician FSR (Field Safety Representative)
The FSR certification verifies competency in the interpretation and application of regulations and codes. The FSR certification also entitles the holder to make declarations that regulated work complies with the Safety Standards Act and Regulations.
Gallery
Have a look at our projects then give us a call with your plans for a new reno.
Let's discuss your ideas! Your free consultation is just a phone call away.